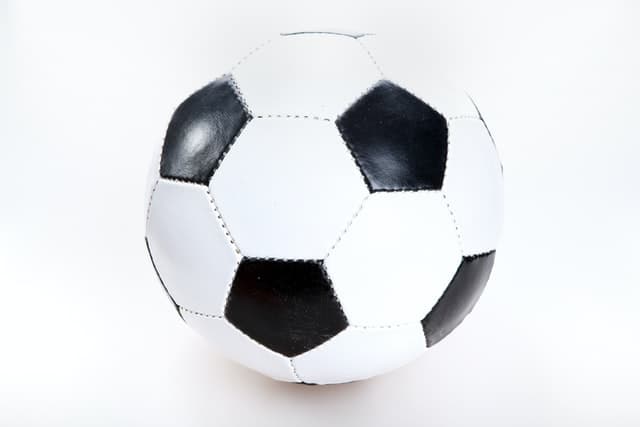 This round is more than a year old. It may include questions about recent events that are no longer relevant.
Why not check out one of our latest rounds instead?
Whether you love to play sport or just play the armchair referee, our sport round is made for you! Our quizzes are aimed at a UK audience, so commonly feature our most popular sports like; football, rugby, tennis and cricket. Some rounds include a couple of easy questions on American sport and don't forget global events like the World Cup or Summer and Winter Olympics.

Every round includes a question and answer sheet with 15 questions for the quiz master. It also includes a couple of tie-breaker questions to help you separate the top teams.
Released: 31st October 2022