Help
How do I run a quiz night?
A lot of work goes into running a quiz night, especially one that will keep people coming back week after week. You need to decide how many rounds your quiz is going to have and what topics you're going to cover. You then need to scour the web for suitable questions, making sure that the answers to the questions you find are correct and arranging them into an enjoyable round.
Putting together a fun quiz doesn't just mean throwing all the questions you've found onto a sheet and calling it a day. You need to cover a range of topics; a sport round with 10 questions on football isn't going to be much fun for fans of rugby or tennis. You also need to strike a balance between easy and hard questions. If all the questions are too difficult then teams will get discouraged. We try to tailor our quiz rounds so that every team should get at least 50%, then throw in a few harder questions to try and separate the top teams to find one clear winner!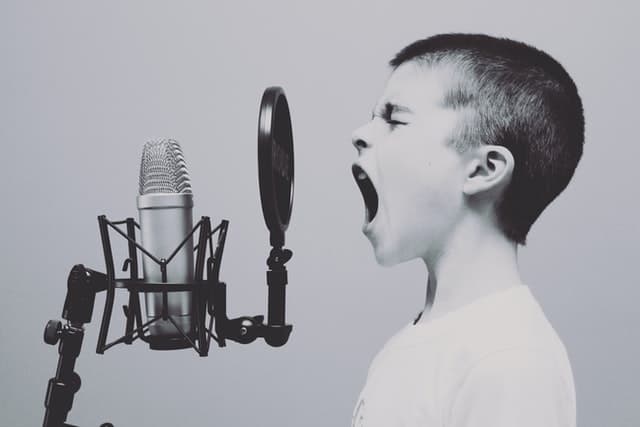 If you'd like to learn more we've written a whole article on how to host a great quiz night.
Finding suitable questions and putting them together into an enjoyable quiz round is where we can help! Why not try one of our free rounds? There's no registration required. At least that's one job off the list...
How many rounds should a quiz have?
How many rounds your quiz will include depends on how you pace your questions. Finding the right pacing takes time and it may take you a few weeks until you settle on a pace that feels right to you. Going faster means you'll be able to fit more rounds into the quiz, but too fast and people will struggle to keep up. Slowing down gives people time to discuss and write down their answers, but too slow and they're likely to get bored and drift off into other conversations. While you're still trying to find your pace you want to at least be consistent. Use a clock or timer to help you leave equal time between each question.
Don't forget that not every round has to involve you standing at the microphone reading out questions. Providing something like a printed picture round to every team at the beginning of the evening allows you to include an extra round in your quiz and gives teams something to work on between rounds while you're marking their answers to the previous round.
How do you prevent cheating at a quiz?
Back before the days of smart-phones all you needed to do was stop anyone with a stack of encyclopedia at the door. Now that those days are a distant memory, we need to find other ways of preventing cheating. Hopefully most people coming to your quiz night are doing it to enjoy an evening answering questions, so cheating shouldn't be a major issue, but how do you deal with "that one team"?
Having someone else working with you during your quiz can come in really handy for spotting cheating. Having them walk around the tables during each round may be enough to discourage most people from pulling out their phones to Google for answers. If they do spot anyone with their phone out then we want to try to keep things light-hearted and not start accusing people. Docking a team a point each time one of their members is spotted with their phone out helps discourage phone checking without being too harsh. If you don't have an assistant to do the checking for you, enlist the other teams! Whichever team spots the person with their phone out could earn the point you docked from the other team.
Have your own ideas about how to prevent cheating? Please get in touch and let us know!
Where can I find free quiz questions?
We've got a selection of free rounds that you can use for your first quiz night. Once you've used those you can get more rounds for free by registering and then visiting our rewards page!
How hard are the questions?
Our quizzes are aimed at the average pub goer. We try to ensure that every team will score at least 50%, making everyone feel they are in with a chance to win on every round. We then sprinkle in a few harder questions to separate the top teams. To get a better idea, why not download one of our free quizzes.
Is hosting a quiz expensive?
It doesn't have to be! As long as you have a basic audio system, at only £2 per round you can host a whole quiz night for a tenner! Quiz nights are a great value way to draw in a regular crowd every week.
Do you provide printed copies of the rounds?
Printed copies of rounds can be made available on request. Please contact us for more information.
What are the differences between the rounds?
The General Knowledge, Film & TV and Sport rounds all include a sheet of 15 questions and answers for the quiz master.
The Picture rounds include a handout sheet that you can give to each of your teams as well as an answer sheet for the quiz master.
One of the answers is wrong!
We work really hard to ensure the accuracy of our rounds, testing them with multiple live audiences before making them available online, however mistakes can still sometimes slip through. If you think one of the questions or answers may be incorrect, please let us know!
Can I get a refund?
We hope you enjoy our quizzes, but if you aren't completely satisfied with your purchase please contact us for a full refund.
I need help with something else...
If you have a question about something that isn't answered here, please get in touch!