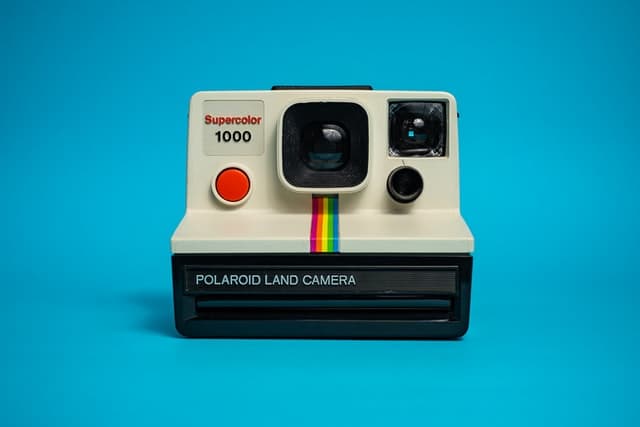 This round is more than a year old. It may include questions about recent events that are no longer relevant.
Why not check out one of our latest rounds instead?
There are a mixture of men and women in the line-up of famous film characters for this week's Picture Round. The other pair of two-legged Mystery Inc. employees make an appearance after last week's round plus we have the logo of a famous museum. Can you remember the name of the singer who's looking a little Torn? We have the silhouette of a character who has very little to say from Guardians of the Galaxy and another couple from classic British TV comedy One Foot in the Grave. Do you know which Beatle had a solo UK No 1 hit single first? Plus our usual Pointless, Family Fortunes, anagram and dingbat questions to keep you busy.

This quiz includes a handout sheet with 15 picture questions for each team as well as an answer sheet for the quiz master.
Released: 5th September 2022