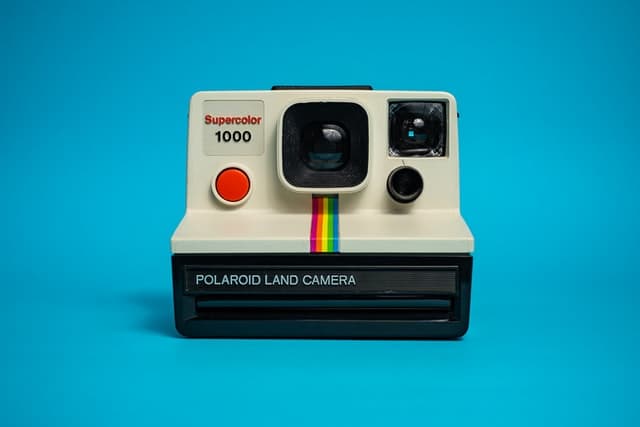 This round is more than a year old. It may include questions about recent events that are no longer relevant.
Why not check out one of our latest rounds instead?
We have a gang of leading characters from famous film franchises in this week's Picture Round. Do you know the names of the famous mystery solving due from Scooby Doo? Jinkies! There are a couple of characters from the classic British comedy On The Buses, plus the band that wrote a Tribute to the greatest song in the world - Tenacious D. Can you put the Spice Girls singers in order they had their first solo UK No 1 hit single? Then there's the silhouette of an over-sized bird from Disney's UP and the logo of yet another famous fashion brand. You can count on our usual Pointless, Family Fortunes, anagram and dingbat questions.

This quiz includes a handout sheet with 15 picture questions for each team as well as an answer sheet for the quiz master.
Released: 29th August 2022