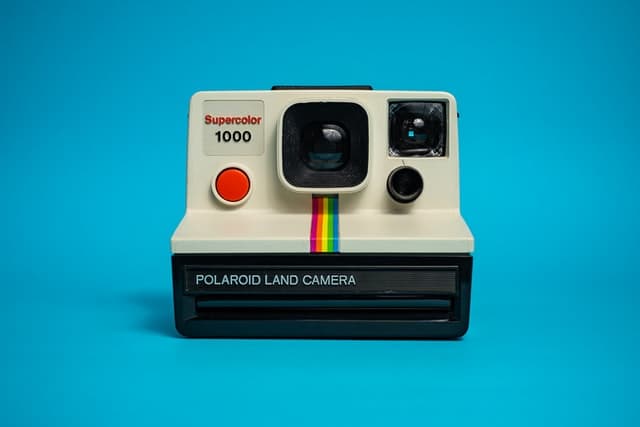 This round is more than a year old. It may include questions about recent events that are no longer relevant.
Why not check out one of our latest rounds instead?
This week's Picture Round has a handful of star actresses from big film series. We have the logo have another well-known fashion brand, a pair of cartoon cats, a classic UK TV comedy partnership, plus can you put the singers in the order they had their first solo UK No 1? Fans of Slytherin are likely to recognise the Harry Potter characters, but what about the cartoon boy genius with the over-sized hairdo? All that plus the usual Pointless, Family Fortunes, anagram and dingbat questions.

This quiz includes a handout sheet with 15 picture questions for each team as well as an answer sheet for the quiz master.
Released: 22nd August 2022