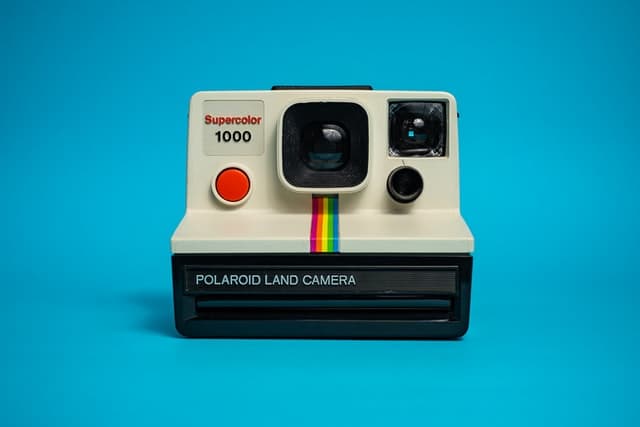 This round is more than a year old. It may include questions about recent events that are no longer relevant.
Why not check out one of our latest rounds instead?
The theme for this week's Picture Round is iconic characters from famous film franchises. There's the logo of a well-known fashion brand, a famous cartoon cat and a trio of Bonds. Can you recognize the silhouette of a recent Disney character? Add to that our regular Pointless, Family Fortunes, face-mash, anagram and dingbat questions.

This quiz includes a handout sheet with 15 picture questions for each team as well as an answer sheet for the quiz master.
Released: 15th August 2022