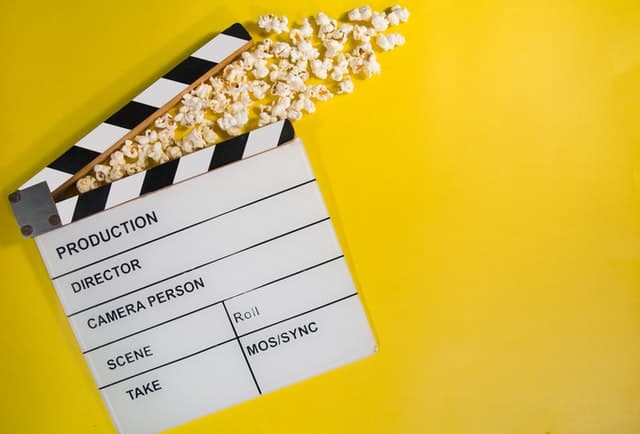 This round is more than a year old. It may include questions about recent events that are no longer relevant.
Why not check out one of our latest rounds instead?
The Film & TV round this week includes questions on some big movie franchises; Star Wars, Spiderman, Harry Potter and Mad Max. Plus yet more blockbusters; Independence Day, Goodfellas, True Lies, Braveheart and The Shawshank Redemption. There are TV game shows; Who Wants To Be A Millionaire, Strictly Come Dancing, Bullseye, The Crystal Maze and Countdown. Throw in a couple of sitcoms with Absolutely Fabulous and Gavin and Stacey. It's a star-studded round, featuring; Julia Roberts, Bradley Cooper and Jennifer Lawrence. We've even got a handful of Toms with Tom Hanks, Tom Hardy and Tom Selleck all making an appearance

This round includes a question and answer sheet with 15 questions plus a whopping five tie-breakers for the quiz master..
Released: 6th June 2022