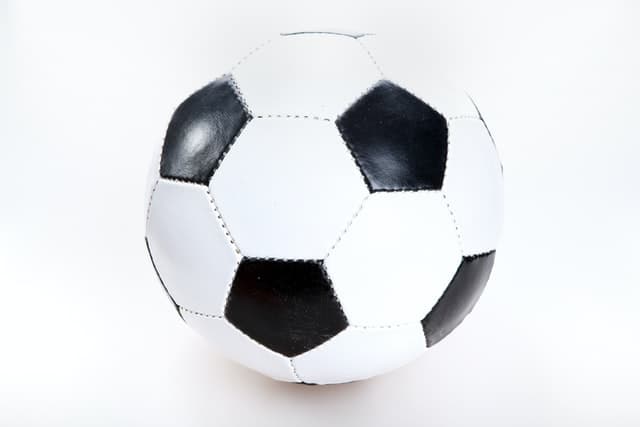 This round is more than a year old. It may include questions about recent events that are no longer relevant.
Why not check out one of our latest rounds instead?
This week's Sport round includes a couple of questions on World Cup rugby and the Calcutta Cup. There are questions on football, from animals on football club shirt badges to both the men's and women's FA Cup Finals. Plus Formula 1, Tennis, The World Snooker Championship, basketball, The PDC World Darts and even a question on Ice Hockey.

This round includes a question and answer sheet with 15 questions and three tie-breakers for the quiz master.
Released: 6th June 2022