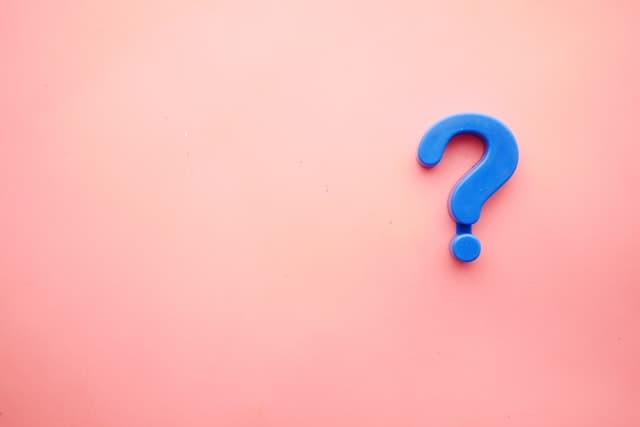 General Knowledge
Week 934
This round is more than a year old. It may include questions about recent events that are no longer relevant.
Why not check out one of our latest rounds instead?
This week's General Knowledge round brings questions on The Rolling Stones, Henry VIII and West Side Story. There are geography questions on Japan, Ireland, English counties and the Isle of Man as well as the colours on the German flag. There's food and drink with Vodka and baked beans. Plus music and musicals with Shakin' Stevens, Will Young, Beyonce and West side story.

This round includes a question and answer sheet with 15 questions for the quiz master as well as a handful of tie-breaker questions to help you separate the top teams.
Released: 23rd May 2022