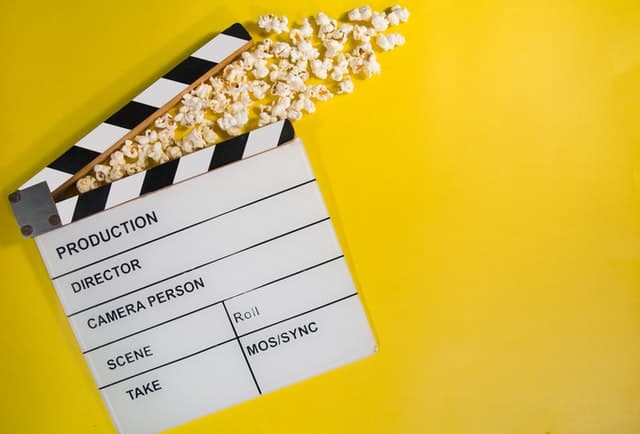 This round is more than a year old. It may include questions about recent events that are no longer relevant.
Why not check out one of our latest rounds instead?
Blockbusters feature big in this week's Film and TV round, with appearances from Lord of the Rings, Harry Potter and Batman. There's a question on Winnie The Pooh, The Addams Family and Friends. Daniel Day Lewis, Tom Cruise, Hugh Jackman and Uma Thurman give the round its star power. You'll need to arrange the TV quiz shows in the order they first appeared on our screen, tell us which came first and recognise the names of some famous sequels.

This round includes a question and answer sheet with 15 questions for the quiz master. It also come with a handful of tie-breaker questions to help you separate the biggest film fanatics!
Released: 9th May 2022