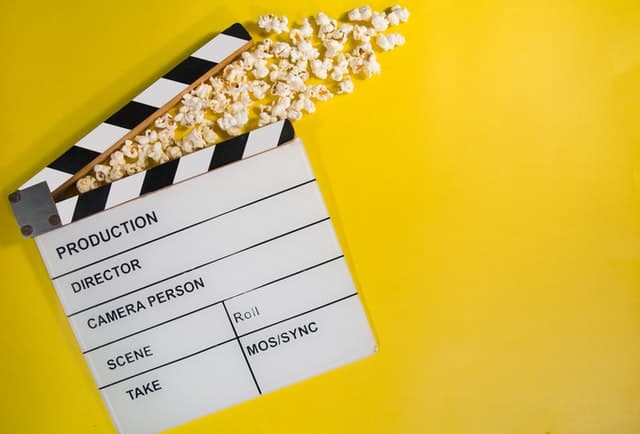 This round is more than a year old. It may include questions about recent events that are no longer relevant.
Why not check out one of our latest rounds instead?
Some big franchises make an appearance in this week's Film & TV quiz; James Bond and Harry Potter alongside some big names from past decades like; The Flintstones, Police Academy, Lethal Weapon and Thunderbirds. Some big acting names with Bradley Cooper, Tom Hanks and Joe Pesci all on the roster. There are questions on TV comedies, a TV game show, Scooby Doo and you'll need to name the movie sequels. This round includes a question and answer sheet with 15 questions for the quiz master. It also come with a handful of tie-breaker questions to help you separate the biggest film fanatics!
Released: 2nd May 2022