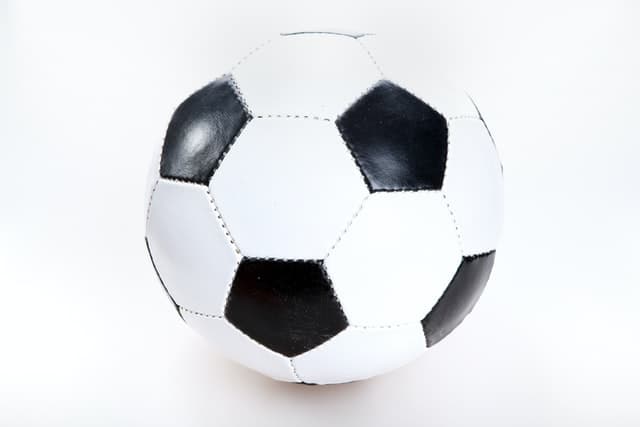 This round is more than a year old. It may include questions about recent events that are no longer relevant.
Why not check out one of our latest rounds instead?
We take a 'wander' around the English football league this week before heading to visit our friends across the pond for a couple of American sports questions, but don't worry they're nice easy ones.
Released: 2nd May 2022