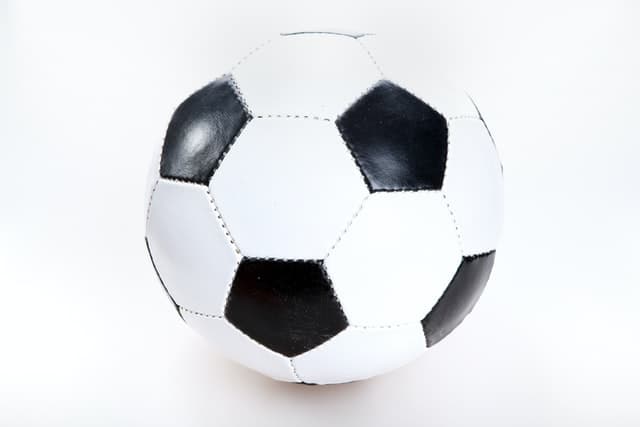 This round is more than a year old. It may include questions about recent events that are no longer relevant.
Why not check out one of our latest rounds instead?
With the Six Nations a recent memory, rugby makes an unsurprising appearance in this week's sport round. There are a couple of F1 questions to celebrate the start of a new season, plus we're looking forward to summer. Anyone for volleyball?
Released: 25th April 2022