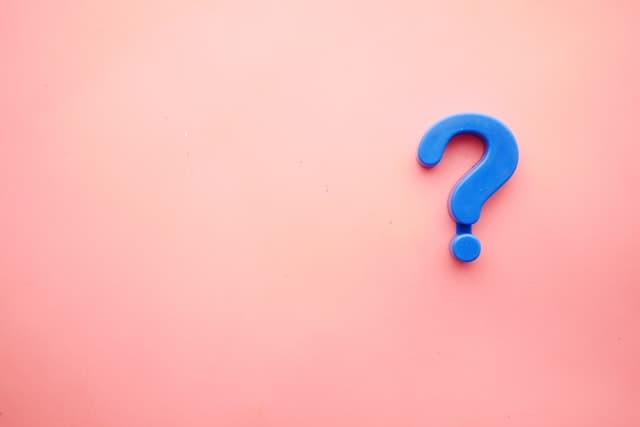 General Knowledge
Week 930
This round is more than a year old. It may include questions about recent events that are no longer relevant.
Why not check out one of our latest rounds instead?
From royal bands to American presidents, we've got some Harry Potter magic and word play in this week's general knowledge round. Then we're off for a tour of German cities and a visit to the land of the long white cloud. You'll need a literary detective in your team to do well this week.
Released: 25th April 2022